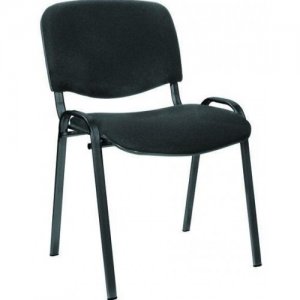 Dark gray (black) soft, comfortable chairs with backrest rental.
Chair width 60cm, can be compactly put one above the other.
Available: 60 seats
Price per night for a chair 3.00 EUR.
The rental price of a weekend (Friday to Sunday) 5.50 EUR.
If you want to rent garlands, please contact us!
By phone +371 29 26 24 31 or write us info@veldzesnams.lv
"Veldzes Nams" offers decor rental in Ventspils for your special day - wedding, birthday, party, corporate events and other activities.
We are located on Saules Street 83, Ventspils, LV-3601
We also supply to your desired location.